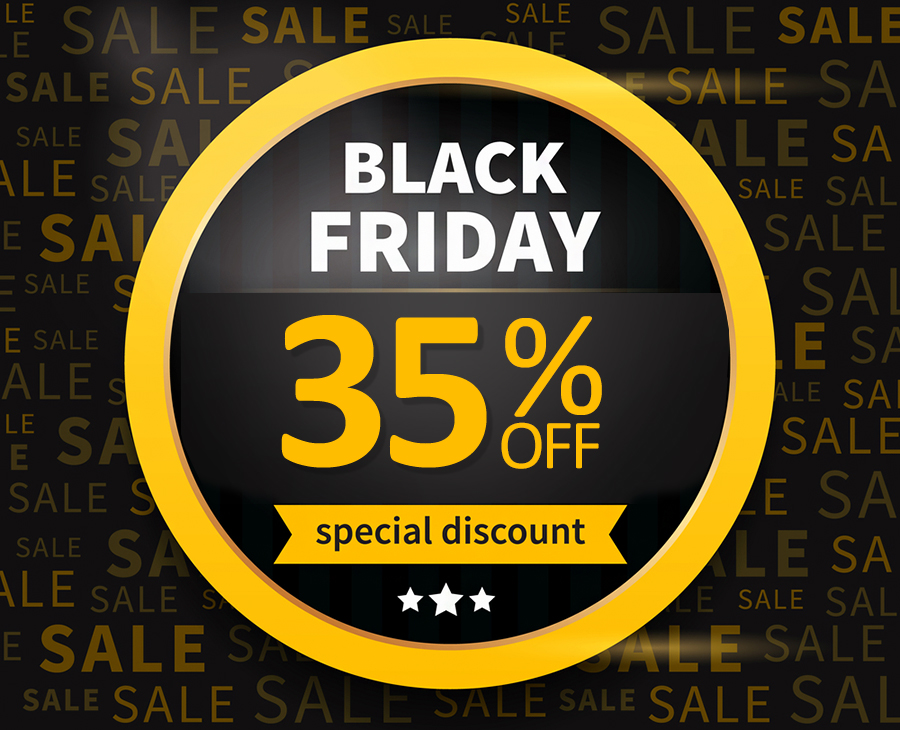 Black Friday is very close and we are in a hurry to please our future customers with good discounts.
So, only 3 days - from 25 to 27 November, only for Black Friday - we declare 35% OFF on any of our subscriptions. You can buy them individually or in total.
Each subscription includes access to a detailed guide and a list of sites that we have carefully collected for you. And also for all updates of the list within 1 year.
Here are the discounted subscriptions available:
Free Guest Blogging Sites List
Popular Forums List
Q&A Sites List for SEO
Best Infographic Submission Sites
Hurry up - the promotion ends this Friday!