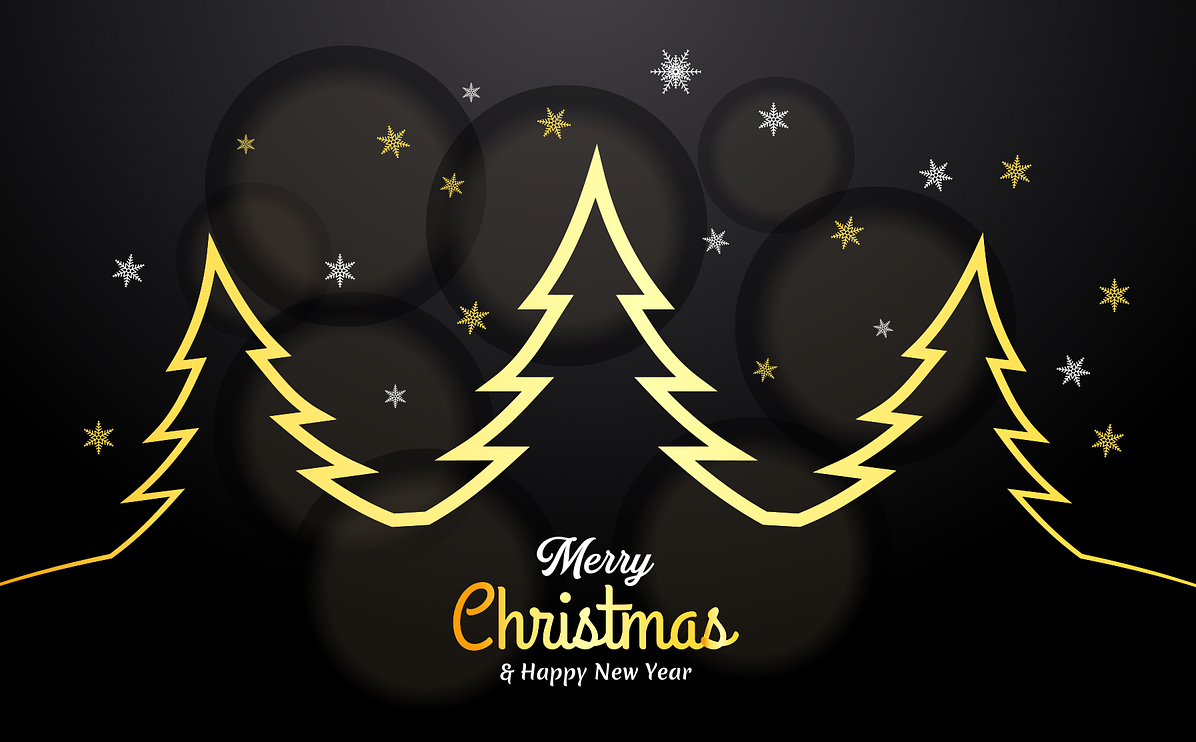 We hasten to hasten to wish you a Merry Christmas and a Happy New Year!
Let your websites achieve their goals in 2022 and Google will be favorable to them.
And in order for this not to be just an accident, we give you a 25% discount on any of our packages:
https://marketinghack.net/special-offer/

Get access to trusted sites lists and guides and build even more trust backlinks.
Then track how your websites are moving into the Top Search Engines.

How it works you can read here: https://marketinghack.net/how-it-works/
The promotion is valid from December 23 to January 3 inclusive.