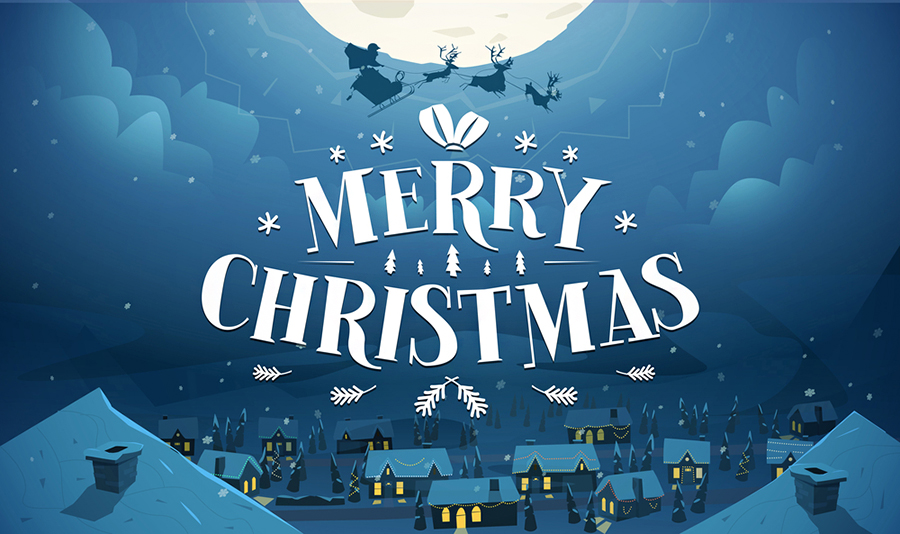 Friends, MarketingHack team is in a hurry to wish you Merry Christmas and Happy New Year! We hope that the new year 2021 will be more successful for you and positions of your websites in search engines will only grow!
In order to help you with this - get a festive 25% Off on any of our packages:
https://marketinghack.net/special-offer/
Get access to the most private listings of sites and forums for successful SEO.
Thanks to this material, you can make your linking much cheaper and more efficient.
How it works you can read here: https://marketinghack.net/how-it-works/
The promotion is valid from December 24 to 31 inclusive.